On this page you'll find Darwin's logos and some information about the company, compiled for the benefit of the press.
Who are you?
We're Darwin Innovation Group, or Darwin for short. We're a UK-based company providing autonomous vehicle services and connectivity innovations. We help councils or organisations operate autonomous passenger vehicles, and our software makes it possible to remain connected to the internet even on the move or in rural areas.
Darwin was founded on 23 March 2019 after discussions at Telefónica, with the goal of combining terrestrial and satellite communications for greater coverage. You can find the story of Darwin's creation over here.
Our areas of interest include 5G and satellite connectivity, drones, and connected and autonomous vehicles (CAVs).
Our About Us page includes information about our objective, our team and our partners. Our What We Do page links to information about various projects we're involved with.
We have offices in both the UK and Spain. Our UK office is at Harwell Science and Innovation Campus, and our Spanish office is at Málaga TechPark.
What are some notable things you've done?
Where can I find the Darwin logo?
Before publishing anything using our logo, you must contact us for permission.
There are three main versions of the Darwin logo: dark blue, light blue, and white (for use on dark backgrounds).
You can access high-resolution versions of the logo using the links below:
Full-size Darwin logo (1832 x 769), dark blue
Full-size Darwin logo, light blue
Full-size Darwin logo, white
We also have an icon, which again is available in dark blue, light blue and white: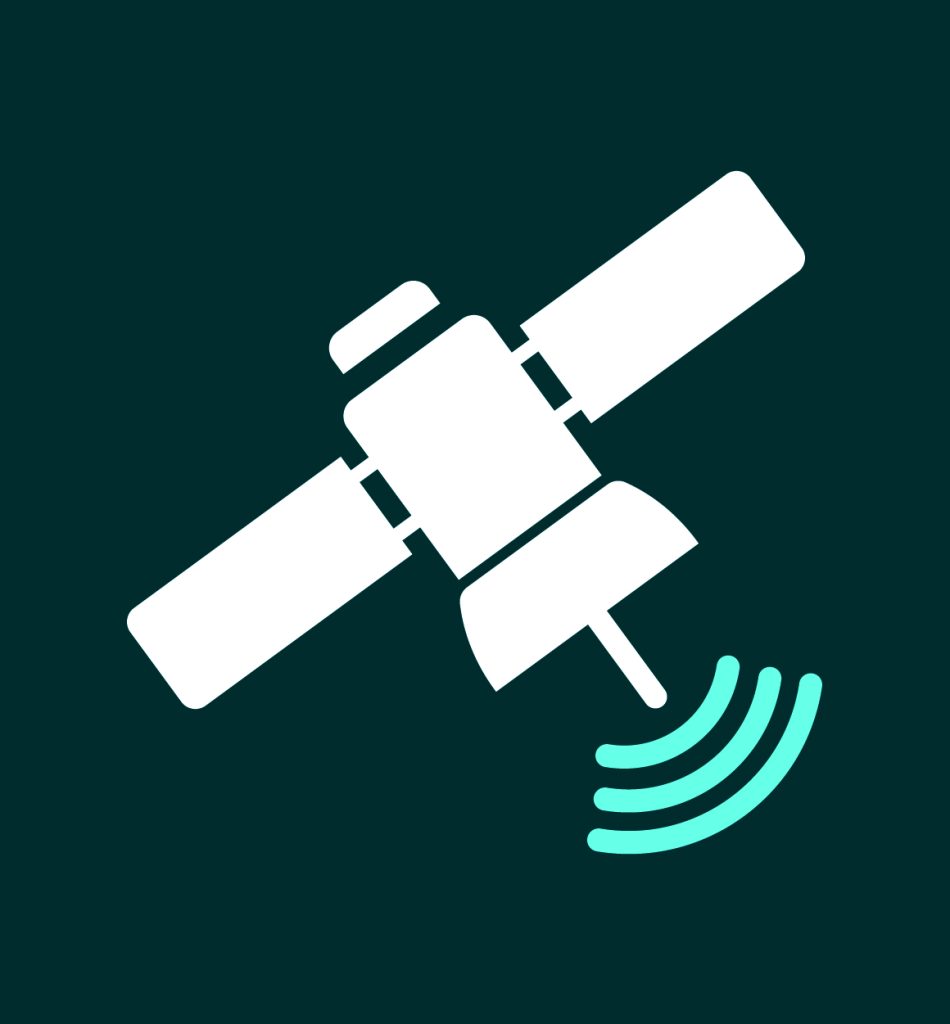 Full-size Darwin icon (1161 x 1251), dark blue
Full-size Darwin icon, light blue
Full-size Darwin icon, white
What if my question isn't answered here?
If there's anything else you'd like to know about Darwin, just contact us and let us know what you're looking for.