In December, the Darwin team completed the Darwin Advent Wellbeing Challenge: we managed to walk a total of one million steps over the Advent period. We planned to celebrate our success by planting a tree at Harwell campus for each day of the challenge.
The planting itself was slightly delayed by frost. On Tuesday 27 April, though, we were able to plant our wellbeing challenge trees!
A small group of Darwin employees went to the campus to help. Aided by Harwell's STFC and gardening teams, Daniela, Ram, Soheyl, Richard and Rodrigo worked together to get the trees into the soil.
It's particularly appropriate that Ram was involved in commemorating Darwin's achievement, as he was one of our most enthusiastic walkers!
In the end, we planted 25 trees, rather than the originally planned 24. Most of Harwell's new trees line roads on the campus, with three planted near the Darwin SatCom Lab.
Three of the trees are mature Chinese red birches, and the others are young trees: a mixture of crab apple, whitebeam, hawthorn, maple, rowan, sweetgum and silver birch. We're looking forward to watching them grow. Hopefully, Darwin's contribution will be visible at Harwell for many years to come.
If you're interested in learning more about Darwin and sustainability, our green strategy document outlines some of the work we're doing in this area.
You can see some more shots from the day below. Many thanks to Daniela Petrovic and Sonali Subhedar for contributing their photographs!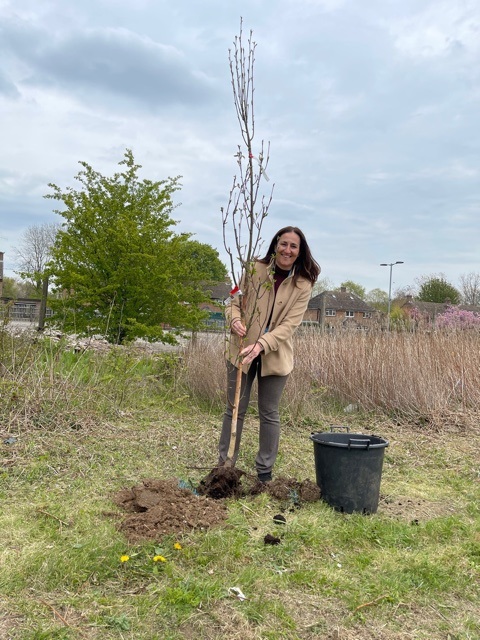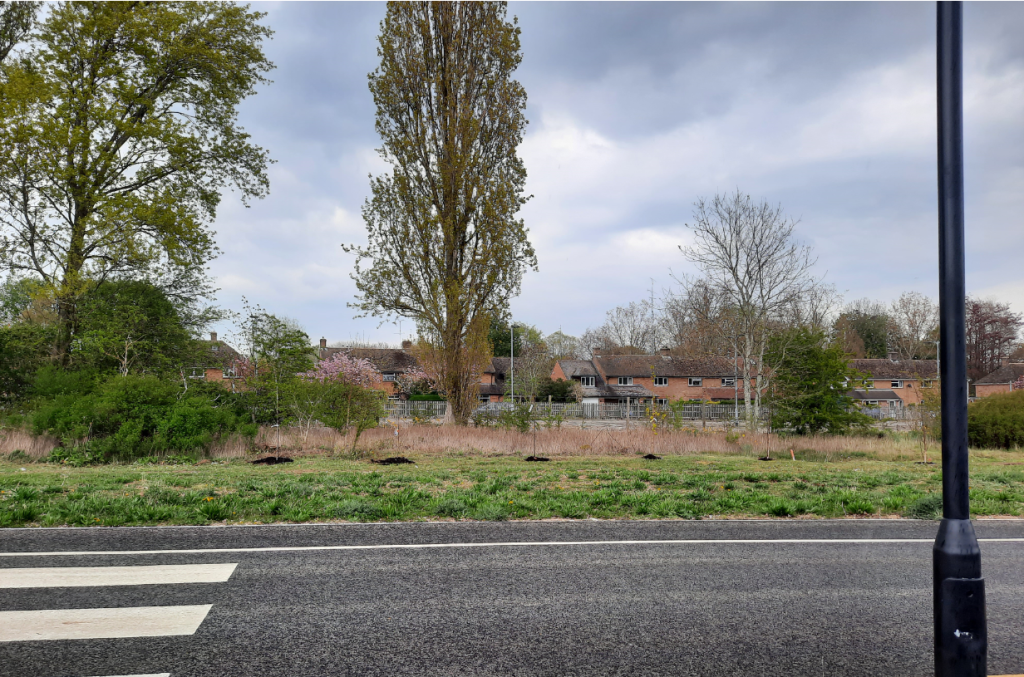 Darwin Innovation Group is a UK-based company that provides services related to autonomous vehicles and communications. If you're interested in working with us, take a look at our careers page. If you'd like to know how we can help your organisation make use of autonomous vehicles, contact us. You can also follow us on LinkedIn or Twitter.