Large-scale technology events are a great opportunity for companies to come together and innovate, so we were delighted to attend GITEX 2022. This event took place from 10 to 14 October in Dubai and hosted thousands of organisations from over 170 countries.
During our attendance, we connected with many organisations that will benefit from or contribute to our unique solutions. For an overview of these solutions, take a look at the Darwin leaflet we brought to the event.
On day two, we presented Darwin's autonomous vehicle solution to the UAE's Roads & Transport Authority, Dubai Customs Authority and Community Development Authority, and to the Kingdom of Saudi Arabia's Vision 2030 Authority.
On day three, we presented Darwin's unique solution for continuous connectivity to potential clients and partners in the Middle East region, including Saudi Arabia's Ministry of Interior, Etisalat, Du Telecom, Dubai Customs, Saudi Information Technology Company (SITE), Huawei KSA and NEOM KSA.
We had the valuable opportunity to introduce Darwin's technology to major governmental, industrial and telecommunications organisations, and we're looking forward to sharing what comes of the event. In the meantime, take a look at our photographs from GITEX Dubai below.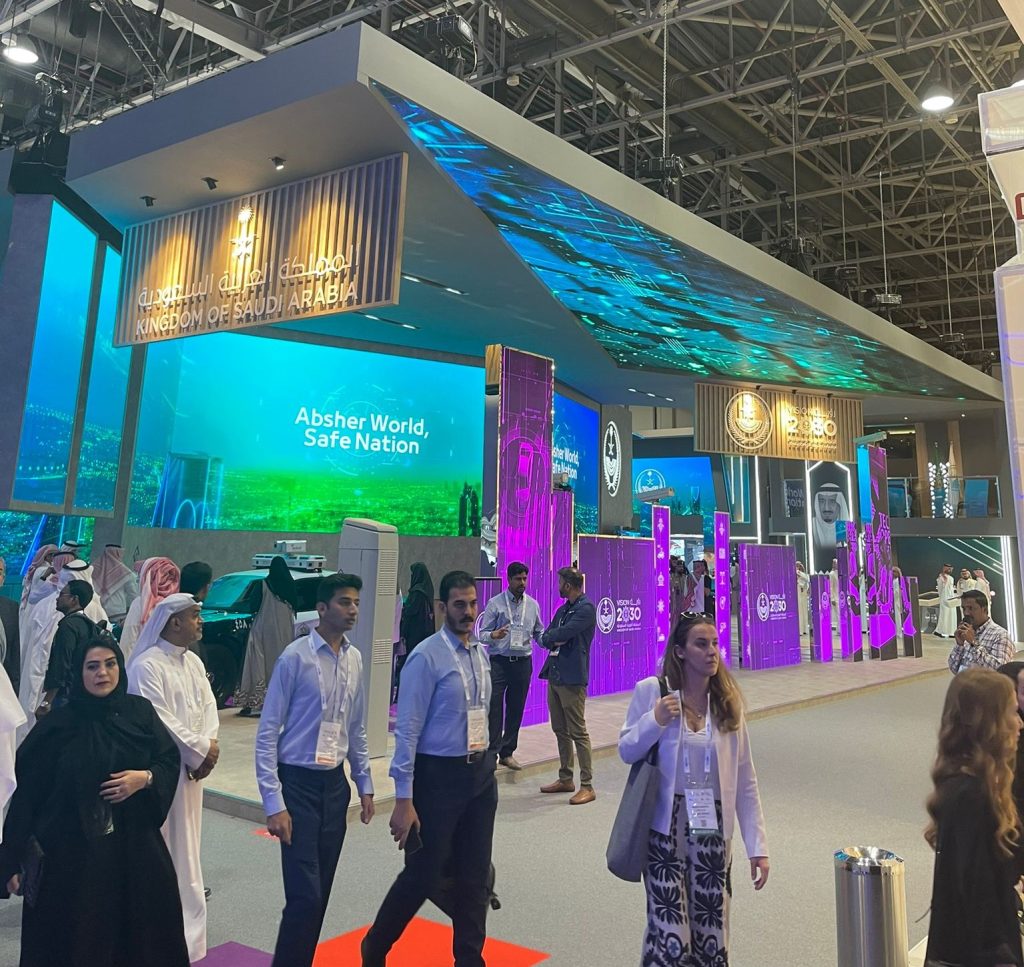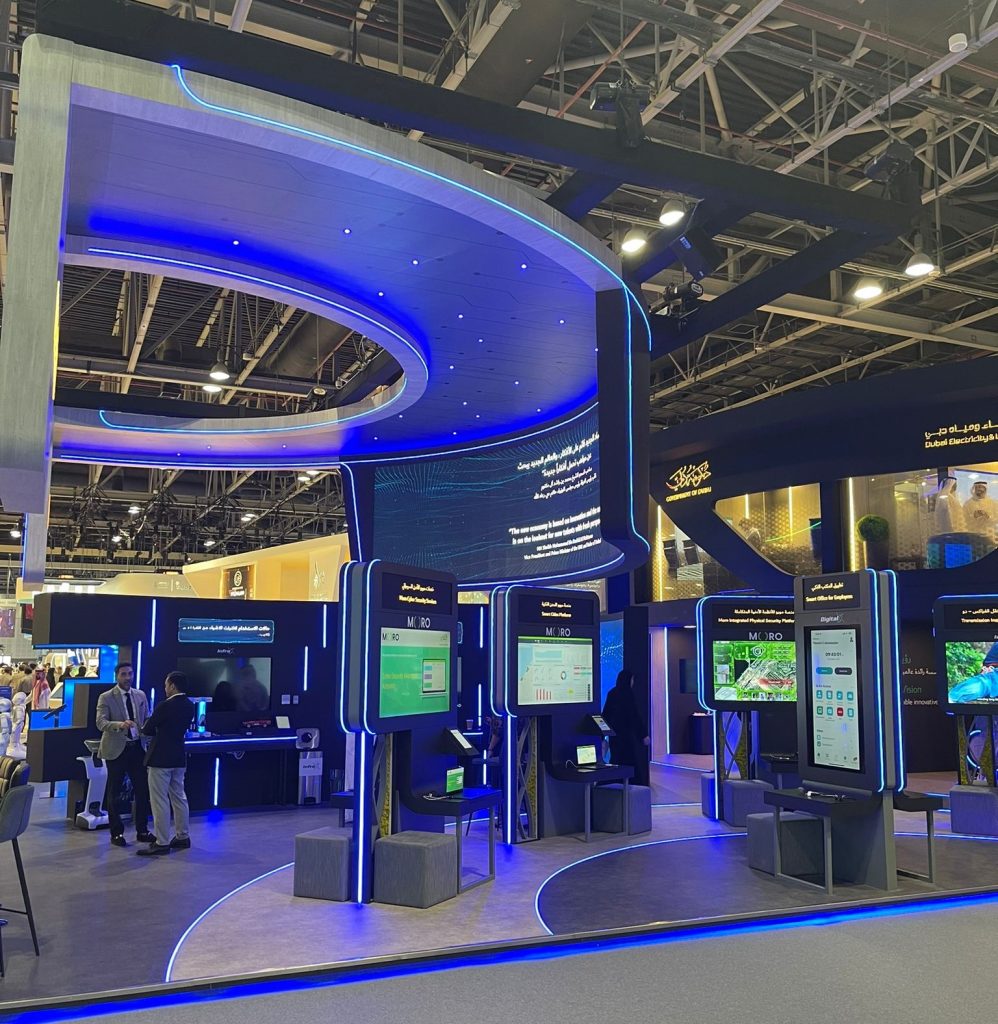 Darwin Innovation Group is a UK-based company that provides services related to autonomous vehicles and communications. If you're interested in working with us, take a look at our careers page. If you'd like to know how we can help your organisation make use of autonomous vehicles, contact us. You can also follow us on LinkedIn or Twitter.